As stated in a previous Daily Crypto news, Coinbase plans to publish its Q1-2021 results today in just at 1:30 pm ET. These results are stratigically published just a little more than a week before going public on April, 14th 2021.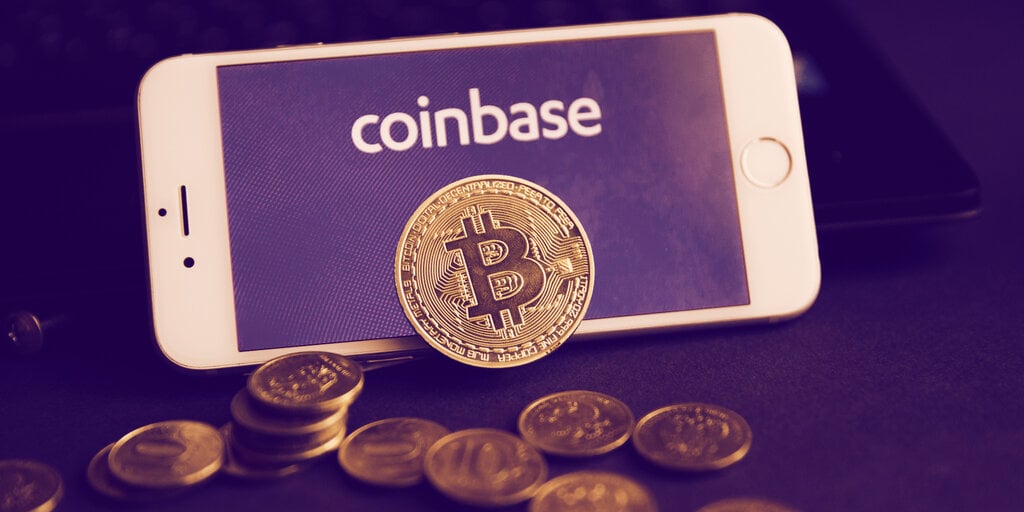 As a former Equities Portfolio manager, this usually means Coinbase had a stella Q1-2021 and tries to get the best valuation possible.
You can register to the webcast there: https://investor.coinbase.com/events-and-presentations/events/default.aspx ; you just need an email adress.
If you never listened to a quaterly earnings from a Public Company, you might actually enjoy it as they go over the Market, competition and financial results. Therefore there are a lot of information!
Below is the confirmation I received 
This is a BIG Step for Coinbase AND the Crypto World!
I believe this is a BIG step for the entire cryptospace as we have one of the biggest Crypto company enterinf the "traditional finance" world and this should bring a ton of interest from investors and research houses (JPM, Goldman Sachs, Citibank…) that will cover the stock following its listing.
We also get a lot more transparency on metrics such as DAUs, Revenue per user, margins, etc…
(This is from their S1-2020 presentation)

I understand as Crypto users we might be a little bit odd considering the people we fought might become shareholder of a lot of Crypto companies but if we will go towards mass adoption this is something that has to happen.
Bridging the Crypto/Geek and the Traditional Finance Worlds?
As I looked around on their "investor' website (link here), I noticed they made a lot of different videos such as:
Introduction to Coinbase by B.Armstrong
Our competitive advantage by Emilie Choi (COO)
Reddit AMA
This is something new as they bring together short videos that seem good formats for retail investors and also bring communities such as Reddit to the table which I have never seen for any other listed company.
As we saw with WallStreetBets, there is an eagerness from retail investors to understand and participate in the financial markets and I find this great !
And whether we like it or not, COinbase IS the way Institutional Investors get into Bitcoin.
So stay tuned and I will try to write a sum-up for the Coinbase Q1-2021 Earnings Call; this will be History !
Who else will be listening?
➡️ Youtube
➡️ LBRY
➡️ Twitter
➡️ Hive
➡️ Publish0x
➡️ Den.Social
➡️ Torum
➡️ UpTrennd
➡️ Read.cash
➡️ Spotify
➡️ Be paid daily to browse with Brave Internet Browser
➡️ A secure and easy wallet to use: Atomic Wallet
➡️ Invest and Trade on Binance and get a % of fees back
➡️ Check out my video on Unstoppable Domains and get 10$ off a 40$ domain purchase
➡️ Get 25$ free by ordering a free Visa Card on Crypto.com using this link or using this code qs4ha45pvh