I stumbled upon a really interestiing project called "Earnathon" yesterday and after testing it out I decided to spread the word.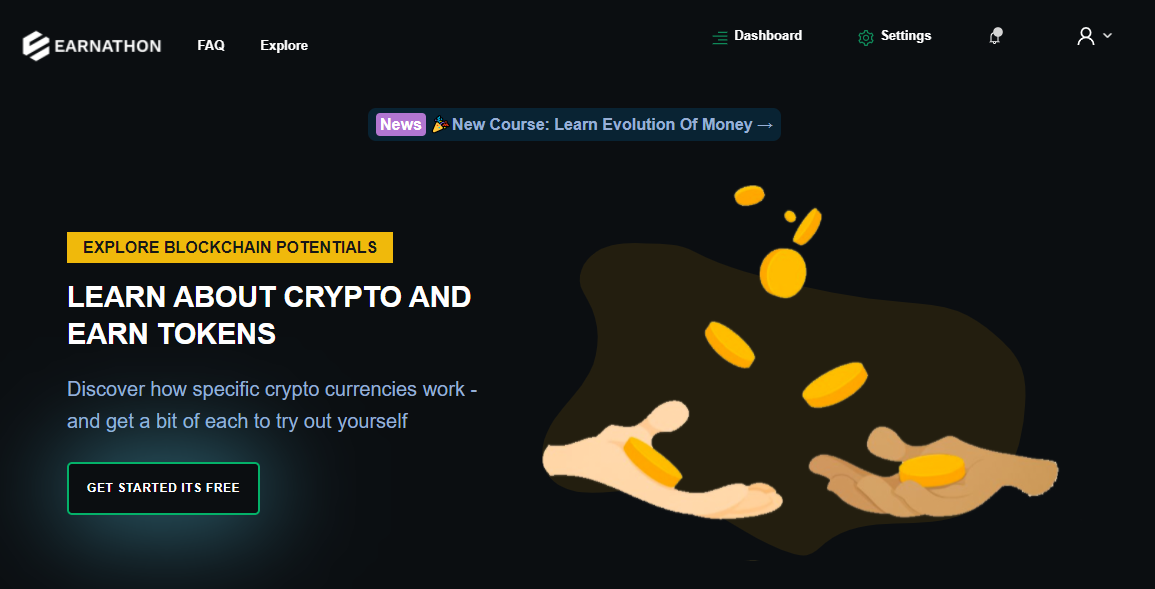 About Earnathon
Earnathon is a site that allows users to earn cryptocurrency in an entertaining and educational way. Same as Coinmarketcap's "Earn Campaign", users watch educational videos about blockchain/crypto and earn crypto.
Earnthon just launched this January so it's a fairly new site with not that much info and reviews are available about it but it's free to sign up, take your first "Earnathon course" and earn 20$ in ENA, Earnathons Native coin.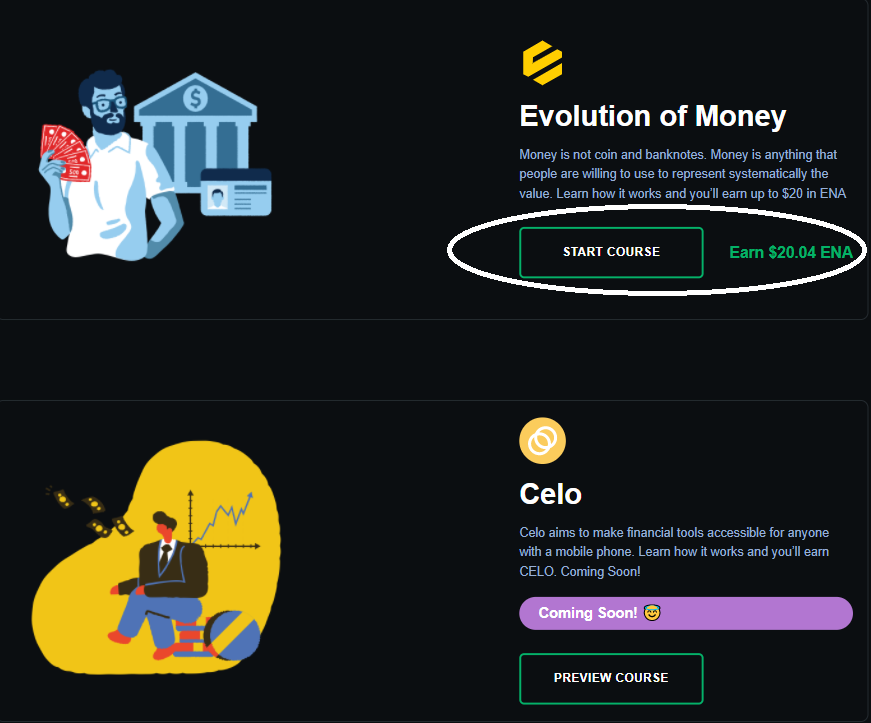 All you have to do is sign up, verify your mail, log in to Earnathon account and click on Start Course. To make your life easier, here are the answers of the the "Evolution Of Money" Campaign.
The videos are really interesting though and worth watching if you have the time.
1 – Absence of foreign exchange crisis
2 – It's a digital assets that can be transferred across borders without banking facilities
3 – Cryptography and currency
4 – 2008
20$ in ENA will be credited to your account after you complete the quiz. I have no idea when this token will be listed or if it's a legit one but it literally takes less than 5 minutes to claim your 20$ in ENA so I am definitely in!
If you feel like giving Earnathon a shot then you can sign up through my invitation link
---
Thank you all for your support
As a full-time online hustler, supporting my content allows me to keep doing what I love.
Much love to everyone and always have fun.
@Knowhow92
Earn Crypto For Your Content (Affiliate Links)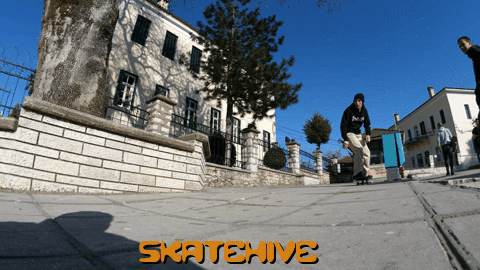 Find me Here
🏡 Hive: https://www.peakd.com/@knowhow92
🏡 Torum : https://www.torum.com/u/knowhow92
📹 Youtube : https://www.youtube.com/channel/UCJTNnvAHca8jcxaBpWn-bzA
📱 Twitter : https://twitter.com/theocharis_ch
☀️ Lbry : https://lbry.tv/@knowhow92:d
📷 Instagram : https://www.instagram.com/haris_housos/
☕️ Ko-fi : https://ko-fi.com/knowhow92