IT IS ON
Autonio Foundation announced the "Earndrop" results and I couldn't be more happy about that!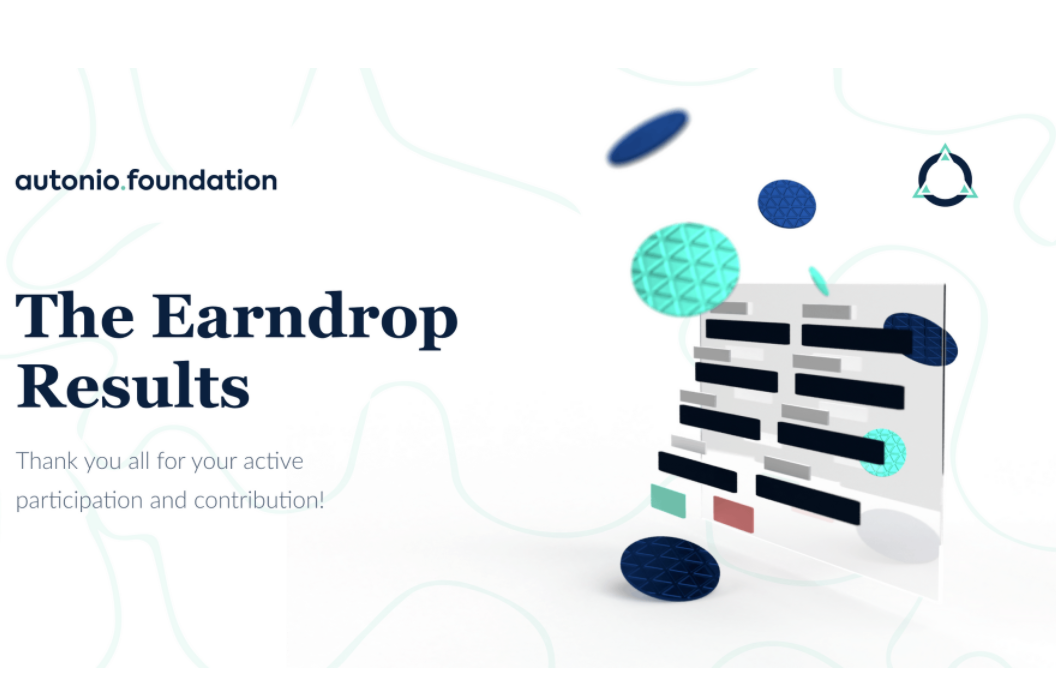 My $NIOX stash has grown by a few thousands for actively participating in the Earndrop campaign and I also learnt how to use the NIOXMaker, one of Autonio's cool DeFi tools.
Link to the Earndrop results : https://www.autonio.foundation/posts/the-earndrop-results-are-in
---
Feeling Bullish on NIOX
I've been shilling NIOX for months now back when it was trading around $0.01 so there's no point in repeating myself.
All I want to say is that it's probably my most comfortable holding and I ain't planning on selling any of my stash below $1. Even at $1, I would probably sell around 1/5 of my stash and hodl to death!
Autonio's kept building during the bear market, sealed some awesome partnerships like the one's with Matic Network and Crypto.com and their most anticipating project, the SmartDEX is almost ready for an official launch.
What more can a HODLER ask for?
P.S. This is not a financial advice blah blah blah
---
Learn more about Atonio Foundation
You can check out some of my previous LeoFinance posts in case you wanna dig some info about this hidden gem called #NIOX
---
Thank you all for your support
As a full-time online hustler, supporting my content allows me to keep doing what I love.
Much love to everyone and always have fun.
@Knowhow92
Earn Crypto For Your Content (Affiliate Links)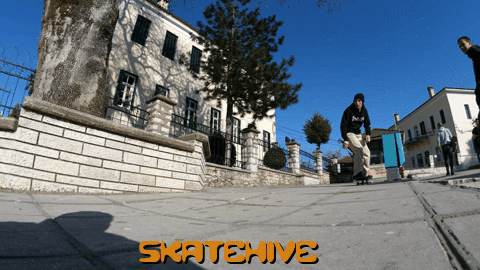 Find me Here
🏡 Hive: https://www.peakd.com/@knowhow92
🏡 Torum : https://www.torum.com/u/knowhow92
📹 Youtube : https://www.youtube.com/channel/UCJTNnvAHca8jcxaBpWn-bzA
📱 Twitter : https://twitter.com/theocharis_ch
☀️ Lbry : https://lbry.tv/@knowhow92:d
📷 Instagram : https://www.instagram.com/haris_housos/
☕️ Ko-fi : https://ko-fi.com/knowhow92