Africa is embracing cryptocurrency slowly and steady, with countries such Nigeria and South Africa leading the Africans to a whole new world of Cryptos. South Africa, in a survey conducted by Hootsuite and Wearesocial, have the most owners of Crypto with 10.7% of the total internet users holding it on their personal wallets. In this global research from 2018-19, found also that countries such, Ghana and Kenya securing crypto on their personal crypto wallets and being placed among the 45 nations with the most crypto assets holders (Bitcoin mostly) in the world from this survey that was realized during the first six months of 2018 covering ages from 16 to 64.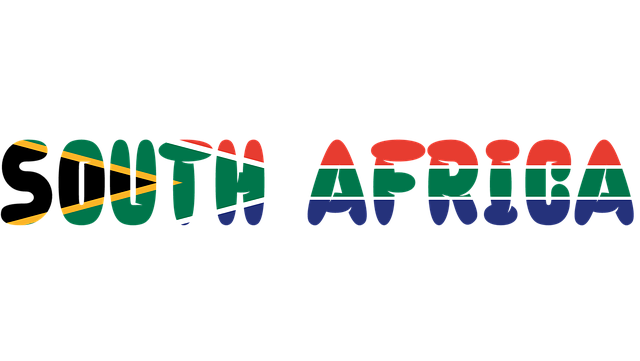 10.7-13 percent people who browse the internet hold crypto, being the top country in the world in Crypto holding accordingly to the survey in 2018-19.
Despite South Africa, Nigeria, Ghana and Kenya being among the top Crypto assets holders in the world on the past years, Nigeria have been on top of the most bitcoin transactions realized on the peer-to-peer exchanges, Paxful have been seeing an increase of the 60% total volume coming from the biggest economy of Africa and 25% from South Africa. Crypto assets have been used to fulfill personal basic needs also to transfer goods, used as service to transfer money domestic (inside the countries) or abroad (outside the countries), not restringing only in those domains well as way of building entrepreneur business based on crypto.
A notable number of Africans dedicate themselves to trading of crypto assets for profit, Paxful reported that more africans are joining, buying and selling Crypto with transactions volume of more than $60 millions monthly. Most of countries in Africa doesn't have a formal regularization on Cryptocurrency, and that is also a catalyst to adoption which can lead more people of the new generation of Africans to work basically on crypto assets. Africa for the first time in May of 2020 surpassed the Latin America in Bitcoin volume transactions in P2P Bitcoin exchanges.
Latest years have been increasing numbers of startups working into blockchain field and cryptocurrency on the African continent, but also many challenges still be to faced, there are many other countries that never heard a word about crypto doesn't have literacy on the matter, we must also look to other side of the continent where is situated among the bad rates of internet coverage on the world.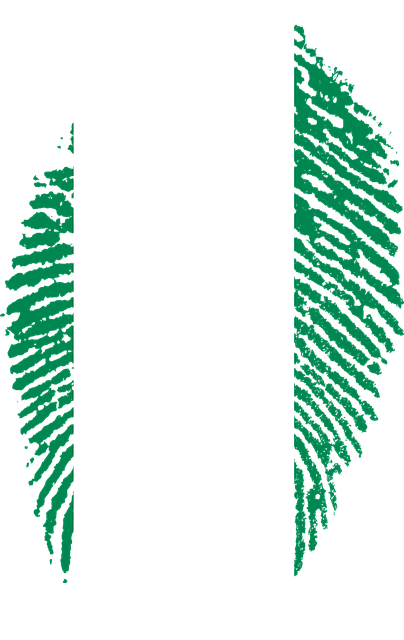 Nigeria, the most Crypto asset traders reside on the biggest African economy.
Nigeria, South Africa, Ghana, Uganda, Kenya, Zimbabwe, are just a small part of an extense continent of almost 1.2 billion of people, there are more than 40 countries with no literacy on Cryptocurrency with small number acting on the shadows of this well known African countries on the hotspot map of crypto.
I believe that Africa can be an heaven of Cryptocurrency, with many countries with less knowledge on the matter they can still teached the basics of any currency and with the right tools they can embrace and adopt faster than other part of the globe.
**find Also the article on read.cash from my authorship.
*free images from pixabay with no copyright infringement and rights for commercial use.