Good morning!
Here comes the third in-depth analysis dedicated to Torum, the amazing crypto-social I have the honor of being an Ambassador! My first article about Torum deals with an introduction to the project, the second deals with the expansion on the BSC; today we deepen the launch of DeFi and NFT on Torum, which will take place in April.
If you haven't read my introduction to Torum yet, I suggest you to read the previous articles:

https://www.publish0x.com/makeitreal/crypto-social-plus-defi-plus-nft-intro-to-torum-xlydmve

https://www.publish0x.com/makeitreal/crypto-social-plus-defi-plus-nft-torum-and-the-expansion-on-xjmwkow

Torum is the first social network designed for all crypto and blockchain enthusiasts, which rewards users who interact on the platform paying with its native token (XTorum).
The developing team yesterday released the third version of the whitepaper, here's the link: https://whitepaper.s3.us-east-2.amazonaws.com/torum-whitepaper-V3.0-EN.pdf

The project started last July with the launch of the social platform and is rapidly expanding in DeFi and NFT. XTM token will be listed on the main exchanges starting from April, the team will announce shortly on which exchanges the listing will start.
The potential of the platform is tremendous in my opinion, but of course I invite you to do your own research as these are not financial advice.
So I decided to study the Torum Whitepaper to introduce you to the ecosystem that Torum is building.
But let's get to today's topic: the integration of DeFi and NFT services onto Torum, through the Binance Smart Chain.
1. Torum Finance: The Ecosystem's DeFi Portal Powered By Binance Smart Chain.
In the Torum Whitepaper we find out that Torum believes DeFi trend will continue to grow rapidly and replace centralized exchanges in the near future. For this reason Torum will soon announce Torum Finance – an Automated Market Making (AMM) platform built on the Binance Smart Chain with new DeFi features.
And here are some pictures of how the User Interface will look like: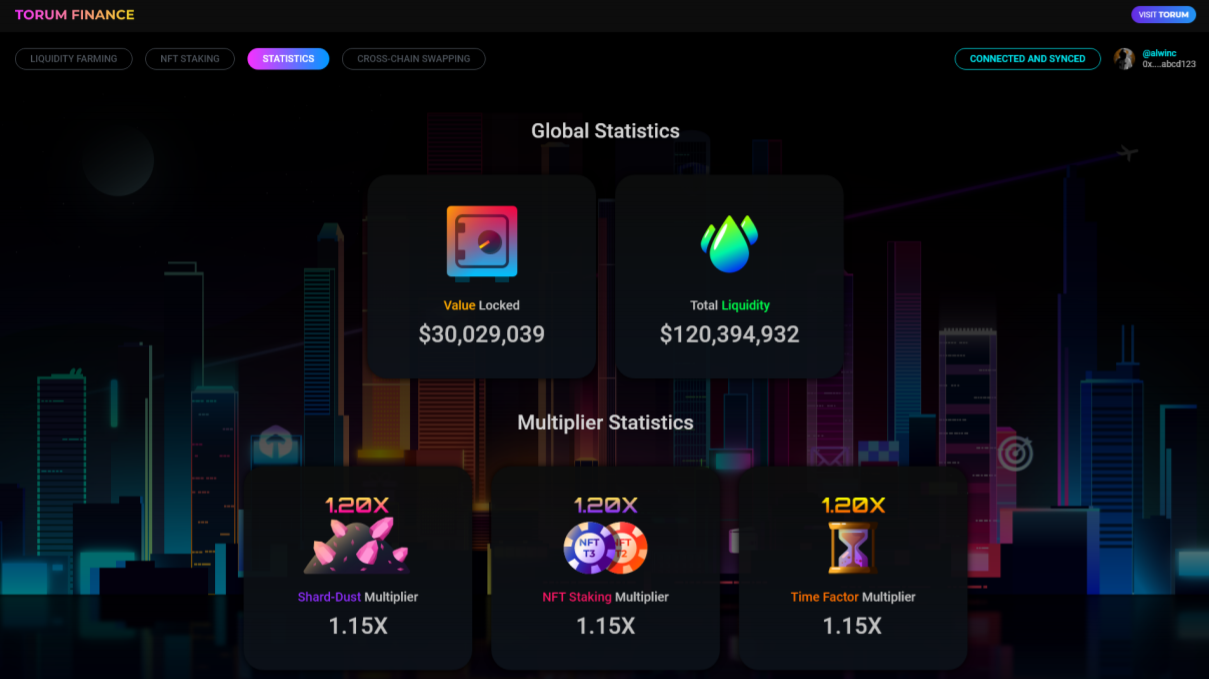 2. Torum NFT Marketplace: A Fast & Friendly One-stop Gateway to NFT.
Torum is aware that NFT sales continue to grow exponentially. While the NFT market is still in its infancy, Torum is always open to adapt to the latest market trend and therefore introduces an NFT marketplace into the ecosystem. Hence, Torum is proud to announce: Torum NFT Marketplace – a fast, user-friendly and community-run NFT marketplace. In the next few days the developing team will launch the NFT Markeplace and explain how NFT Staking will work.
Meanwhile, enjoy two images of how the User Interface will look like: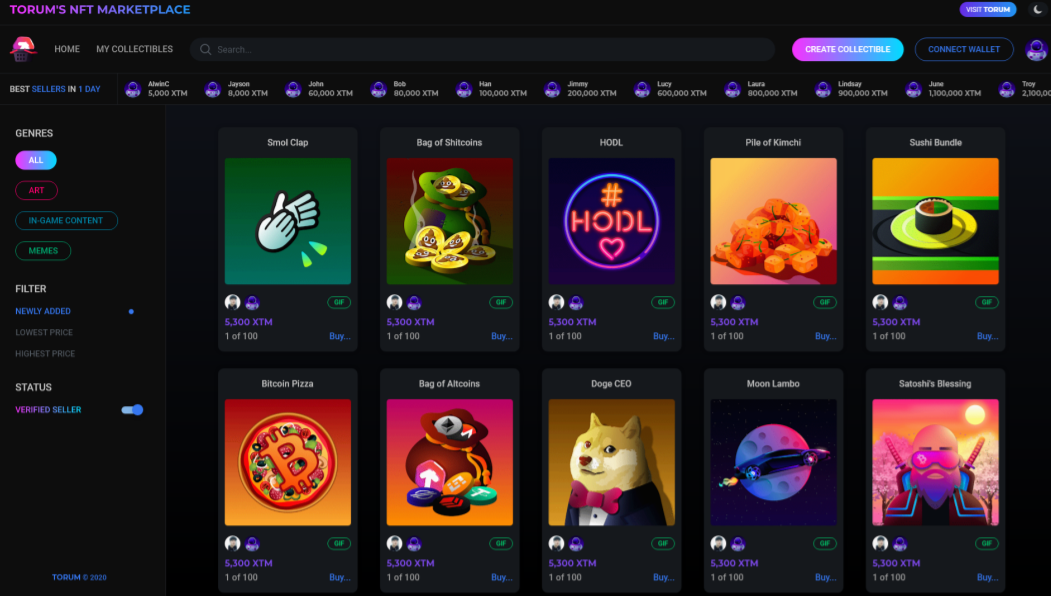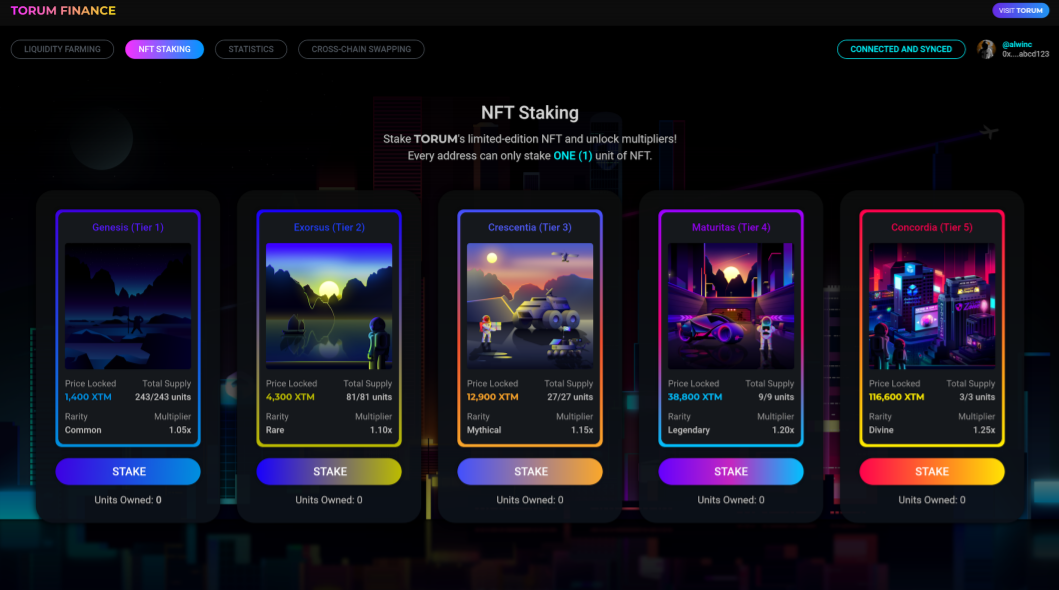 Earn crypto engaging in a crypto-centric social network:
Join Torum, the first social media platform specifically built for cryptocurrency communities around the world, and earn XTM (XTorum) rewards for your daily and weekly engagement. XTM is the ERC-20 utility token of Torum ecosystem and will be listed on exchanges in April or May 2021. Read Torum Whitepaper to figure out XTM token utilities and the potential of the platform: https://whitepaper.s3.us-east-2.amazonaws.com/torum-whitepaper-V2.0-EN.pdf. Sign up using my referral link and earn 75 XTM airdrop after email and phone verification: https://www.torum.com/signup?referral_code=makeitreal